Rider of the Week
#196—Trevor Whitmarsh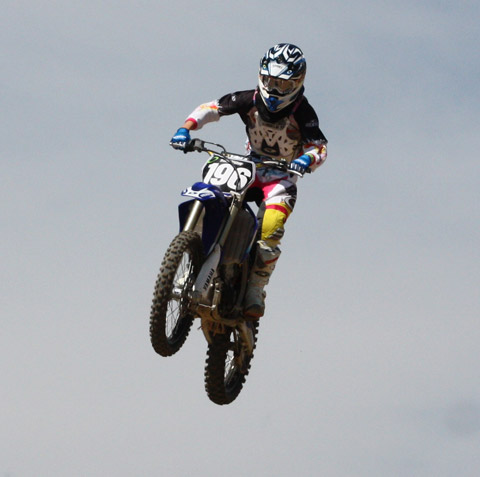 Sponsors: Vickery Motorsports
After an injury and a major surgery, Trevor Whitmarsh is back in action and has made the jump up to the big bikes seem effortless.  Recently at Berthoud, he pulled both holeshots in the schoolboy class and then motored his Vickery Motorsports YZ250F to a very impressive second place overall finish. Great to see you back on the track Trevor, and Good Luck!
What is the Rider of the Week?
Every week, Colorado Motocross Magazine will select a Rider of the Week, who will appear on this page of our website. Each Rider of the Week will receive a prize from Colorado Motocross magazine, but more importantly, he or she will be entered into our grand prize drawing. At the end of the year, the randomly selected winner will receive a trip to Cairo, Georgia where he or she will have the opportunity to participate in a week long training camp at the Millsaps Training Facility, also known as MTF. Millsaps Training Facility is recognized as the premier place to train for up-and-coming motocross racers.
Previous
Riders of the Week